The Customer Support Hub is the first place to go for all your lead management and popcorn-related questions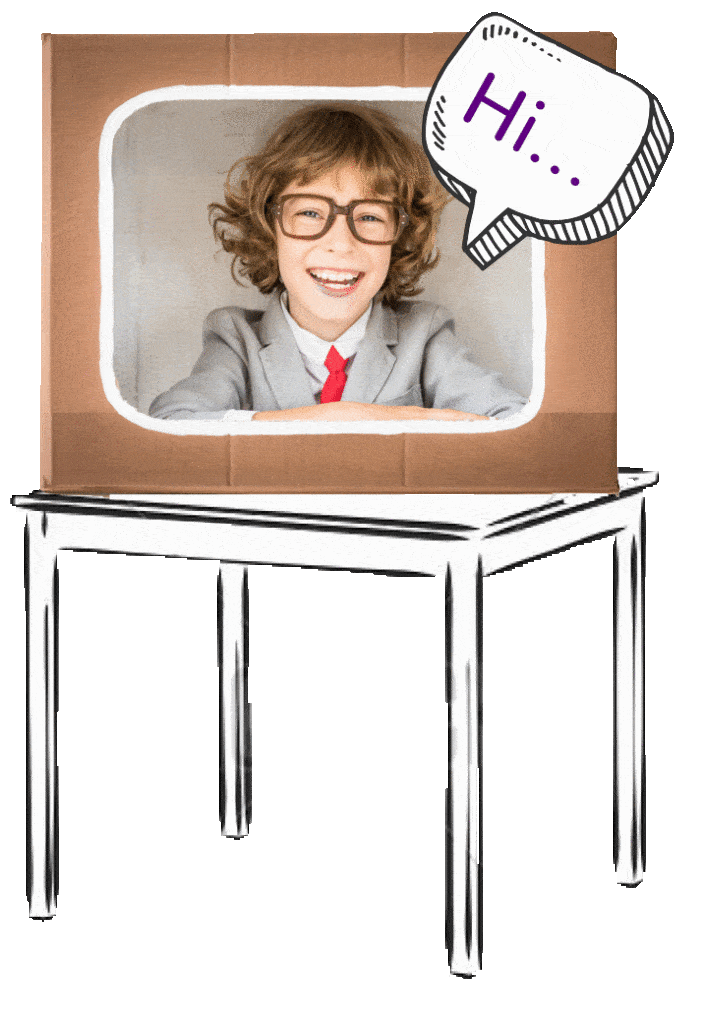 Running into technical problems or need a burning question answered? We've got you covered.
We have plenty of resources to demonstrate popcorn's process, on a click-by-click basis.
If you're wondering if popcorn will suit your business, you can follow our simple guide to find out.
Or, if you're a new user and you're unsure how to get things up and running, head over to our Getting Started page.
Our Nurturing and Teams customers have the benefit of our full support list, with access to our phone line as well as the standard emails and tickets.
Customer support quick links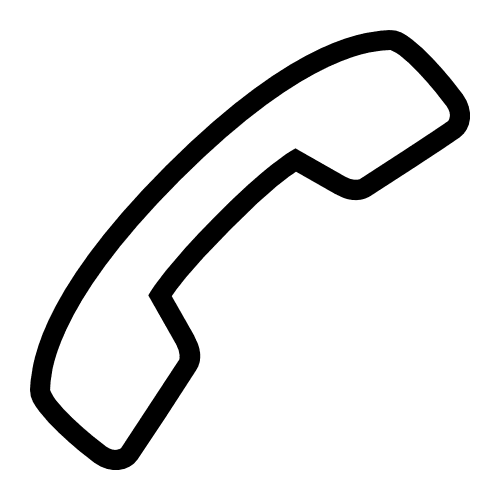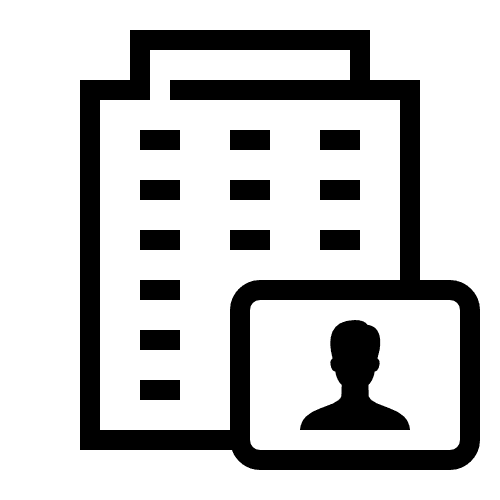 The Limes
Crondal Place
Edgbaston
Birmingham
West Midlands
B15 2LB

You can email us through:
support@popcornmail.co.uk
Contact us using the form below for customer support
Are you ready to get started with popcorn CRM?
*FREE 5 Day Trial of popcorn CRM, then £5+VAT per month. No Set-Up Fees, No Contracts, No Hidden Costs