How using popcorn gave Purely Plantain Chips control over their sales process
About Purely Plantain Chips
Stefania runs a successful and rapidly growing snack business selling through retail outlets such as Selfridges, Planet Organic and Fortnum & Mason.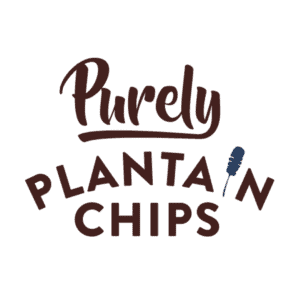 popcorn has given me clarity and control over my sales process!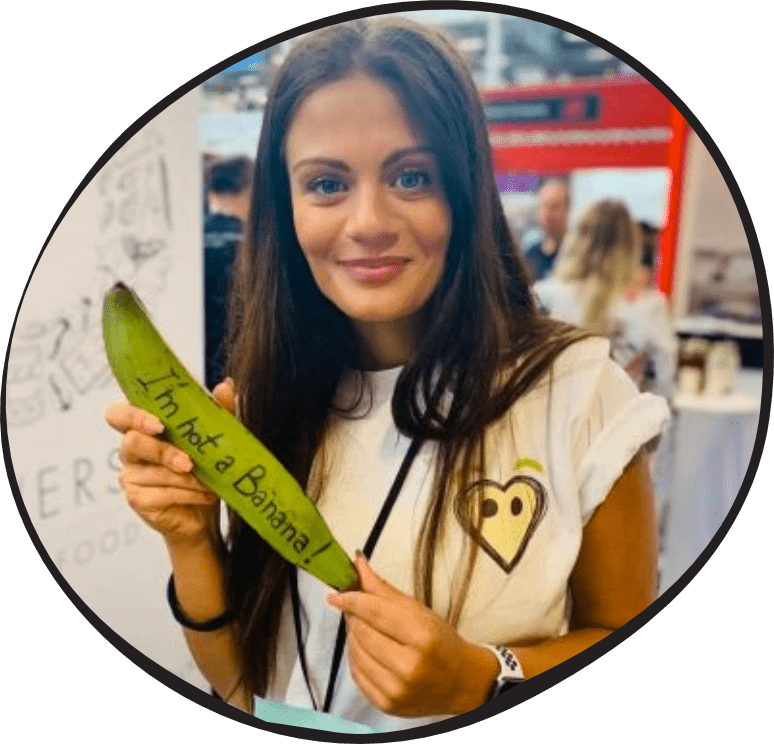 Co-Founder & CEO, Purely Plantain Chips
The Problem: A Scattered Sales Process
As with most new and small businesses, Stefania was using multiple entry level pieces of software and programmes to manage all her data and relationships with her customers and suppliers. But this was becoming harder to keep on top off as sales and the team grew. This was an inefficient use of her valuable time and resulted in missed opportunities and lost sales.
The Solution: Gaining Control
Stefania has used popcorn to bring all her data together in one place. This has allowed her to visualise all her opportunities, gain control over her sales process and keep in active contact with all of her customers and suppliers.  
Using popcorn's simple to use CRM and drag and drop pipelines, Stefania and her team were then able to quickly segment, email and track all their prospects' online activity. This has given her the intelligence of knowing who to follow up with & when. Now they have confidence that they will never forget to follow up on an opportunity.
All data and communications managed from one place
popcorn has given me clarity and control over my sales process.
Features used by Purely Plantain Chips

A simple to use CRM that joins up all your data
A visual and easy way to manage your sales process

Manage your workflow and contact engagement

Never forget to follow up on an opportunity
Nurture your contacts with personalised emails

Qualify your contacts based on their activity

Follow prospect activity from email to website

Clone and edit a landing page in seconds
Book a Demo with One of Our Experts
We'd love to show small businesses how simple popcorn is and how it helps them convert more leads in less time.
Book your FREE, no obligation lead management demo below:
Ready to get started with popcorn Lead Management?
*FREE 5 Day Trial of popcorn CRM, then £15+VAT per month. No setup fees, no contracts, no hidden costs