CRM Made Simple for Small Business
No bells, no whistles – popcorn is highly visual and gives you the essential tools your small business needs to track, manage and convert more prospects, faster – so your sales simply take off!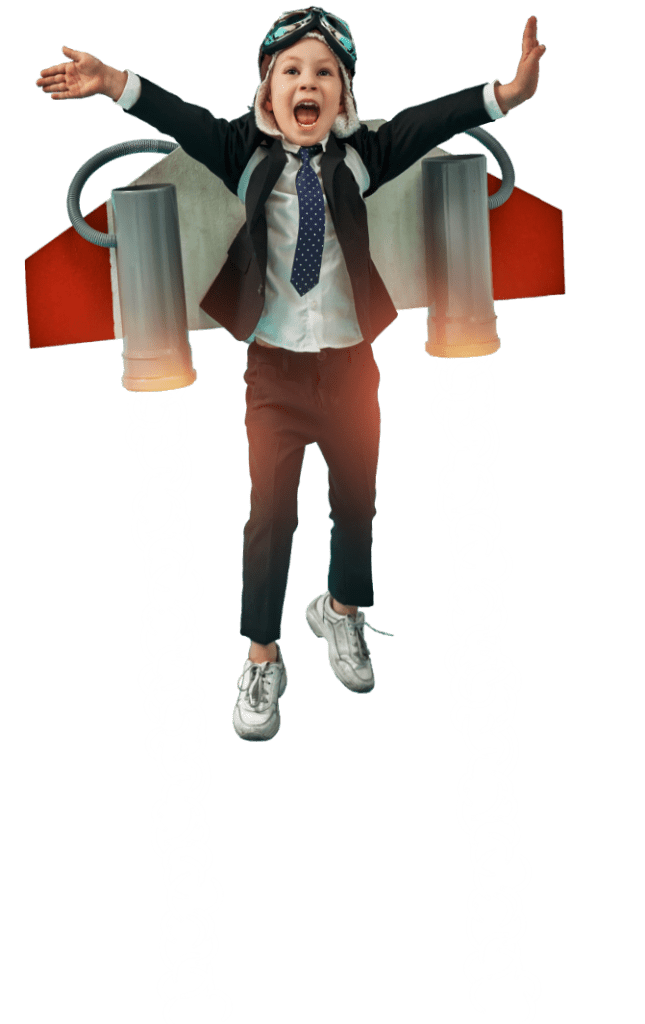 5 Ways we make Small Business CRM Simple
What do you want your CRM to do for you?
Book a demo with one of our small business experts
We love to showing small businesses how simple and visual popcorn CRM is, and how it you to convert more leads in less time.
Book your FREE, no obligation CRM & lead management demo below to understand how it can help your specific business.
Why Small Businesses choose popcorn CRM
We make CRM and lead management simple for small businesses, which means you and your team will love using it:

Just the essential tools a small business needs to save time and win customers 

A single view of all your prospects allowing you to simply track, manage and convert more prospects, faster

– No contracts or hidden fees
– Up and running in 15 mins
– Always simple and visual
Find out more HERE
What our customers say about us
Sales Director, AIM Internet
popcorn gives me sanity; it helps me to plan all my sales activity and is my safety net!
Marketing Manager, Air Sourcing
... since using popcorn, we have increased sales by 374% and our conversion rates by 200% ... this is down to the simplicity and intelligence of popcorn. ​
Business Development Director, Frank eXchange
'It's easy to use and I can see at a glance who I need to call along with the intelligence on what I need to talk to them about.'
Managing Director, JLP Payroll Services
We would not have achieved the results we have seen without utilising popcorn, it has been the best thing we could have ever imagined and more. The simplicity, insight and control it gives us is absolutely invaluable. It's not rocket science - it just works!
I know that popcorn's New CRM is going to be World Beating ... and will see us bounce back from the pandemic.
Andy Street Mayor of the West Midlands
Just the essential features
popcorn is designed specifically for small businesses. It's simple to use and has only the essential features you need to manage your prospects in one highly visual place. 

A simple to use CRM that joins up all your data
A visual and easy way to manage your prospect

Manage your workflow and contact engagement
Nurture your contacts with targeted email marketing

Nurture your contacts with personalised emails

Follow prospect activity from email to website
Zapier integration for smooth data management (coming soon)

Clone and edit a landing page in seconds
Join over 7,000 small businesses to get monthly tips on nurturing your prospects
A few companies that work with us
Are you ready to get started with popcorn CRM & Lead Management?
*FREE 5 Day Trial of popcorn CRM, then £5 + VAT per month. No setup fees, no contracts, no hidden costs